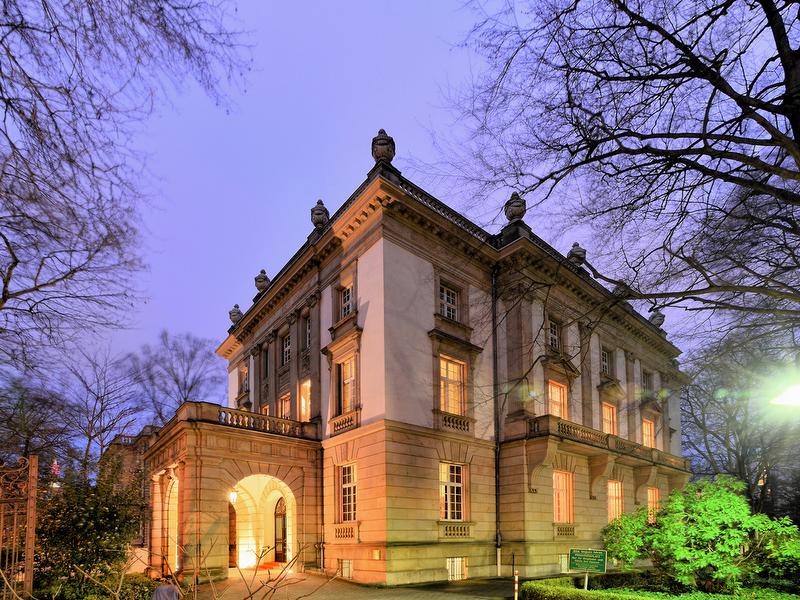 Diplomatic Council Summer Celebration 2023
Description
The Diplomatic Council Summer Celebration 2023 will take place on July 13 at the famous Villa Bonn in Frankfurt (Germany).
Fabulous Celebration

We anticipate a fabulous celebration with numerous festive moments, cultural highlights, a delicious summer barbecue with accompanying wines and for sure the outstanding ambience of a historic mansion. All these "ingredients" provide the ideal setting for a magical celebration at which new contacts can be established while existing relationships may be deepened.The participation fee includes all food and beverages during the event.
Historic Mansion, Home of Diplomatic Council Events
Villa Bonn is a historic mansion located in Frankfurt, Germany. Built in the 19th century, the villa is an architectural gem that showcases a mix of neo-Gothic and neo-Renaissance styles. It is situated in the district of Siesmayerstraße, in the Westend area of Frankfurt, which is known for its elegant old buildings and tree-lined streets. The villa's striking façade features decorative elements such as intricate stonework, pointed arches, and detailed carvings. Today, Villa Bonn serves as the premium event location for the Diplomatic Council.