The Diplomatic Council is a Non-Government Organization in Consultative Status with the United Nations. We link diplomacy, business leaders, science's leading minds and society's front-runners on resolving mankind's biggest challenges.
All Diplomatic Council memberships are global. By joining the Diplomatic Council as a member you become part of an elite network covering Europe, Asia and the Americas. Two membership levels with different benefits and prestige are available: Executive Member(Silver) and Business Commissioner (Gold).
Dr. Mayelinne De Lara, Head of Diplomatic Council Mission Benelux based in The Hague, is the publisher of Diplomat Magazin. In her position she is well-connected not just with all Ambassadors around, but also with a high-level business community
Image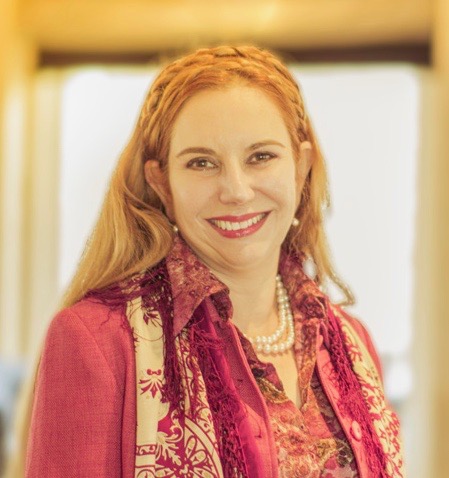 Accordion
Accordion Body
The Diplomat Magazine is not only the very first publication for diplomats in the Netherlands, but it has grown to cover the entire Benelux region, and is now going global following an agreement with Dow Jones that will see more than one and a half million people have direct access to its content and archives.
Members of the Diplomatic Council are invited to join the events regularly organized by the Diplomat Magazine.
Accordion Body
If you are an accredited Ambassador and want to join the Diplomatic Council, please write to Dr. Mayelinne De Lara, Head of Diplomatic Council Mission Benelux based in The Hague, Publisher of Diplomat Magazine: publisherldiplomatmagazine.nl.
Accordion Body
Connect and Learn from the world's leading minds
Invitations to exclusiv Business Networking events worldwide
Accreditation as a Diplomatic Council trusted Member
Attend United Nations Conferences
Invitations to Diplomatic Council Galas
Join a Diplomatic Council Program, Forum and/or Task Force
Accordion Body
All Executive level benefits plus
Invitations to Luxury Partner Events
Invitations to Premiere Global Conferences
Speaker opportunities at Events, Receptions and Conferences
Preferred access to Ambassador Receptions around the world
Ability to organize United Nations side events at United Nations Conferences
Found your own Diplomatic Council Program, Forum or Mission
Invitations to exclusive Diplomatic Council Gold Events
And many more benefits & opportunities...