Image_Missions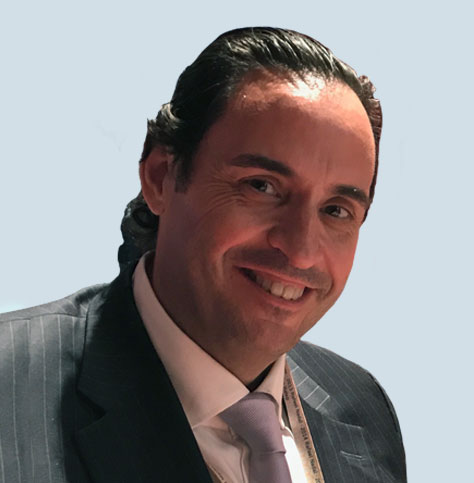 Head of mission
Juan Ignacio Lorente Gonzales
Juan Ignacio Lorente Gonzales had been names head of mission Madrid/Spain.
Full Biography
|
info

diplomaticcouncil

[dot]

com
(subject: Contact%20Juan%20Ignacio%20Lorente%20Gonzales)
(Contact Juan)
The Diplomatic Council mission Madrid/Spain acts as an entrance to all Spanish-speaking countries for members.
In collaboration with the UN Department for Political Affairs the mission is co-organising the International Diplomatic Days bringing together diplomats, business leaders and representatives of international organizations. All members of the Diplomatic Council are welcome to attend the International Diplomatic Days which take place in Madrid. All events within the business and diplomatic environment have a clear reference to the principles stated by UN Department of Political Affairs (Diplomacy. Prevention. Action) and the principles of the Global Compact (Corporate Social Responsibility).
Embrace and Save
Once a year the DC mission invites members to its "Embrace and Save" Charity Gala in Madrid. The celebration of the 'Abraza y Salva' Charity Gala at the Villa Magna Hotel in Madrid marks the anniversary of the declaration of the UN Convention on the Rights of the Child, is the launch of an unprecedented scheme for humanitarian fundraising and Corporate Social Responsibility, with assistance and institutional support from prominent figures in the diplomatic corps in Spain.