Content_title
Membership Application (Mission Brazil)
The Diplomatic Council is a global think tank, business network and charitable foundation in consultative status with the United Nations. Members include Prime Ministers, Ambassadors, Presidents, CEO's of international corporations and global key influencers. We link diplomacy, business leaders, science's leading minds and society's front-runners on resolving mankind's biggest challenges. Our global network is organized across all major industries and divided in sectoral forums, programs, initiatives and missions.
Mission Brazil began to take shape in the last quarter of 2021 with Frank P. Neuhaus as Head of Mission. He is a mechanical engineer and economist. Frank. P Neuhaus has studied in Germany, Spain, USA, Chile and Brazil and worked in Europe, China, Southeast Asia, North and South America. He looks forward to introduce new members to the global network of the Diplomatic Council.
There are several membership levels available. All memberships are global.
Image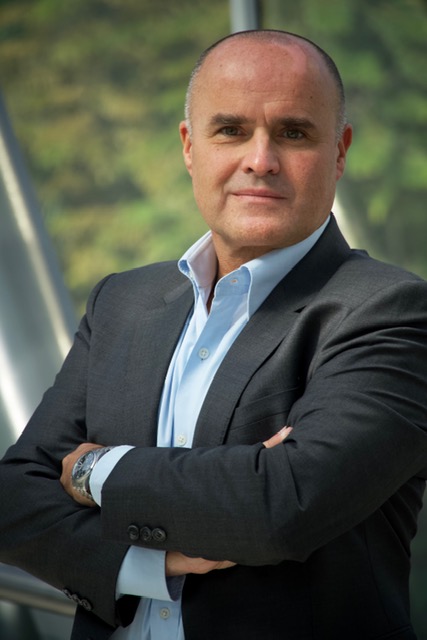 Accordion
Accordion Body
Connect and Learn from the world's leading minds
Invitations to exclusiv Business Networking events worldwide
Accreditation as a Diplomatic Council trusted Member
Attend United Nations Conferences
Invitations to Diplomatic Council Galas
Join a Diplomatic Council Program, Forum and/or Mission
Accordion Body
Invitations to exclusive Diplomatic Council Gold Events
Invitations to Luxury Partner Events & Premiere Global Conferences
Preferred access to Ambassador Receptions around the world
Found your own Diplomatic Council Program, Forum, and/or Mission
Ability to organize United Nations side events at United Nations Conferences
And many more benefits & opportunities…
Accordion Body
Diplomatic Council Member Frank P. Neuhaus is Founding Partner of iManagementBrazil Ltda.. iManagementBrazil is a multidisciplinary and independent interim and consulting company that combines strategy, tactics and creativity to build business success and protect the investment of our clients in a globalized world.
Based in the City of São Paulo, Brazil, iManagementBrazil has been able to become one of the leading interim management and consulting boutiques among the foreign investors business community in Brazil with strong national and international cooperations within a short period of time.
The customers are Brazilian, European and North American companies from a wide range of industrial sectors, such as automotive suppliers, commodity industries such as oil and gas, mining, mechanical and plant engineering, and consumer goods.
Frank P. Neuhaus is a mechanical engineer and economist. He holds an Executive MBA in Brand and Service Management. Furthermore, Frank P. Neuhaus is a qualified senior consultant for digitalization and automation projects. Mr. Neuhaus has studied in Germany, Spain, USA, Chile and Brazil. He worked in Europe, China, Southeast Asia, North and South America.
Accordion Body
Brazil - the country of the future, but the future never arrives. This is what you can often read. This can be read negatively, but also positively. A country as big as the USA without Alaska, with currently about 213 million people with an average age of about 29 years. That leaves a lot of room to read and invent the future over and over again.
But it is precisely against the backdrop of the global challenges facing us all, such as the transformation toward sustainable energy supply and feeding the world's population, that Brazil's future is currently being massively accelerated.
Brazil will play an even more exposed role in terms of global food supply as one of the world's largest producers than it already does today. With its 84% renewable energy (hydropower, solar and wind), Brazil is currently well above the global average of 38%. Besides agriculture, Brazil will thus play a fundamental global role in the worldwide transformation of the energy matrix towards green energy supply.
Among other accompanying questions, we want to actively accompany this process and provide a forum for lively exchange.
Mission Brazil began to take shape in the last quarter of 2021. As a result of the need for an absolutely open and ideology-free exchange about Brazil's scenarios with a view to the election year 2022 and beyond, six companies from the automotive supply industry, a local coffee shop Franchsie, a Brazilian startup in the B2B sector, an engineering company from the oil and gas industry and a supplier to the mining industry gathered to generate scenarios, evaluate them and then each implement them in corresponding business strategies. The results were also published exclusively on the Diplomatic Council website.
For this process Frank P. Neuhaus as partner of iManagementBrazil Ltda. had provided and moderated the appropriate format.