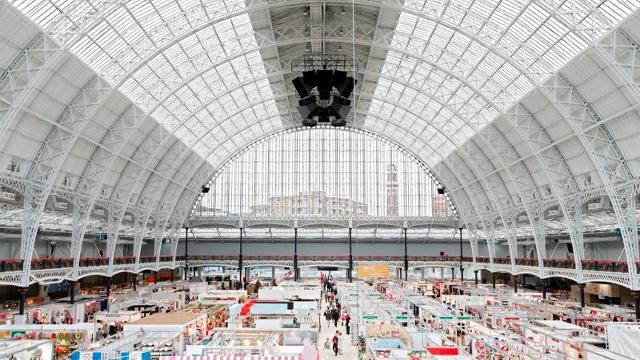 Description
IoTBuild provides a unique opportunity to address these challenges involved in IoT technology choices and deployment. If you are moving from thinking about IoT to deploying IoT networks then this is an event not to be missed.

The 3rd Annual IoTBuild 2018 show is back and bigger than ever.

Diplomatic Council members with IoT background are welcomed. Please apply if you want to attend the conference. In case you are interested to be a speaker at the conference please contact the Diplomatic Council Secretariat General.
Bringing together 1000+ pre-qualified executives and a 60% end user audience, IoTBuild 2018 is the only event dedicated to providing enterprises with a clear roadmap to IoT implementation and ROI.

ARCHITECTURE: Providing enterprises with a clear roadmap on the composition of IoT technologies focusing on platforms, data, analytics, cloud, data centers and more.

CONNECTIVITY: With connectivity arguably the backbone of IoT, the dedicated Connectivity theatre addresses the need for a seamless and reliable network.

SECURITY: Security could stop IoT in its tracks so the Security stage presents the risks associated & tackles the need for seamless security systems across the stack.

SUMMIT: New for 2018! The first IoT Edge Summit provides enterprises & technology providers with the knowledge to enable this necessary shift from Cloud to Edge.

100 Speakers
1000 Attendees
50 Exhibitors
27 Countries represented last year
56 Industries represented last year