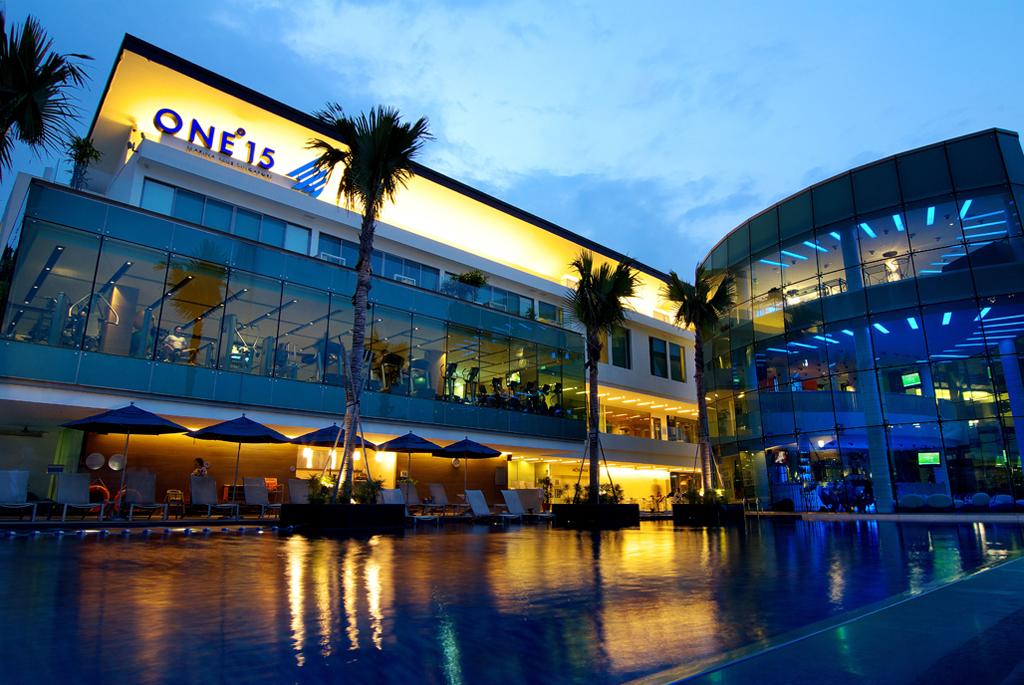 Description
Members meet Members: The Luxury Network meets The Diplomatic Council - members only!

By invitation of Ms Irene Ho, CEO The Luxury Network Singapore & Head of Asia Diplomatic Council.

The Luxury Network is the World's leading luxury affinity marketing and business networking group creating partnerships between the World's most prestigious luxury brands.

The Diplomatic Council is a unique organization combining a global think tank, a world-leading business network and a charitable foundation. Our members gain access to a global network of leaders from the highest levels of diplomacy, business and social change.